The first trimester was a difficult time for me, because of that I swore I won't have another child.
Now that it's over I, of course, changed my mind about that. I had severe morning sickness (all day sickness) but, luckily, I didn't vomit! Everything I smelt made me nauseous as well as every time I was in a car. My body felt drained and weak since I could hardly eat. Somehow I was able to still take my prenatal vitamins, thank goodness! And I lost a total of 15 lbs, which is pretty crazy for me.
So that's what brings me to my list of my most needed and helpful items for the 1st Trimester of pregnancy.
1● Yogi Ginger Tea & Yogi Peppermint Tea– Soothes upset stomach and calms nausea 😌
2● The Bump App, BabyCenter App, and Glow Pregnancy App– To help me know and understand what was going on with my body and with the baby. 🤰🏼
3● Hydro flask– To stay hydrated! 💦 
4● Nature Made Prenatal Multi + DHA Vitamins– So I can provide what baby needs even if I couldn't eat much. ❤
5● Preggie Pop Drops– Actually helped my nausea, especially in the car. 🤢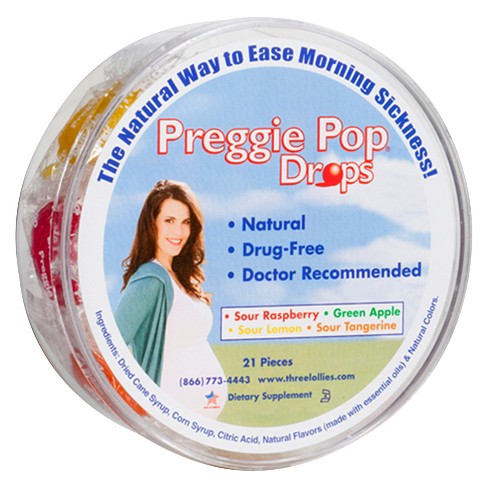 6● Nursing Bra's– Because my boobs hurt SO bad! 😖